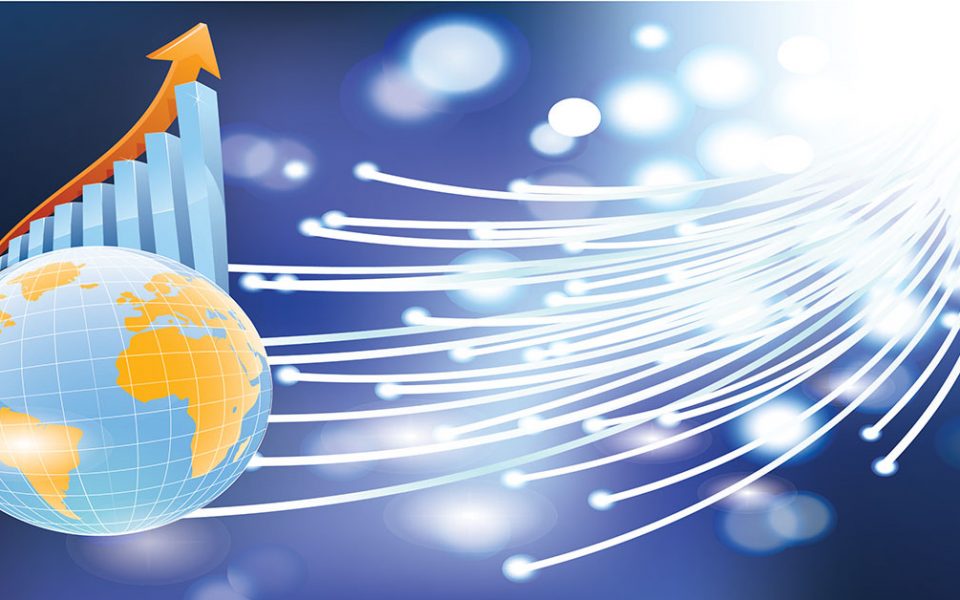 Trying To Build Up An Online Reputation For Your Local Business?
Trying to build up an online reputation for your local business? The good news is offline local businesses actually have it easier than online based companies. Why? Because you have the opportunity to encourage reviews of your business both on and offline. It's something many local businesses don't even consider, yet it's easy to encourage your offline customers to leave reviews.
Host a review station
This is a creative and novel idea that will make your local customers want to leave a review. A review station could be as simple as including a computer with a review page loaded up, ready for customers to simply type their details and submit the review. You could make it more appealing by adding a sign and maybe even refreshments.
Hand out business cards
With every purchase, give your customers a printed business card with a clear link to a site where they can leave a review. Your staff can give the card directly to the customer and explain how to leave a review. Adding something like "We 'd love to know what you thought of our service today! If you have the time it would be great if you could leave us a short review." Point to the link on the card.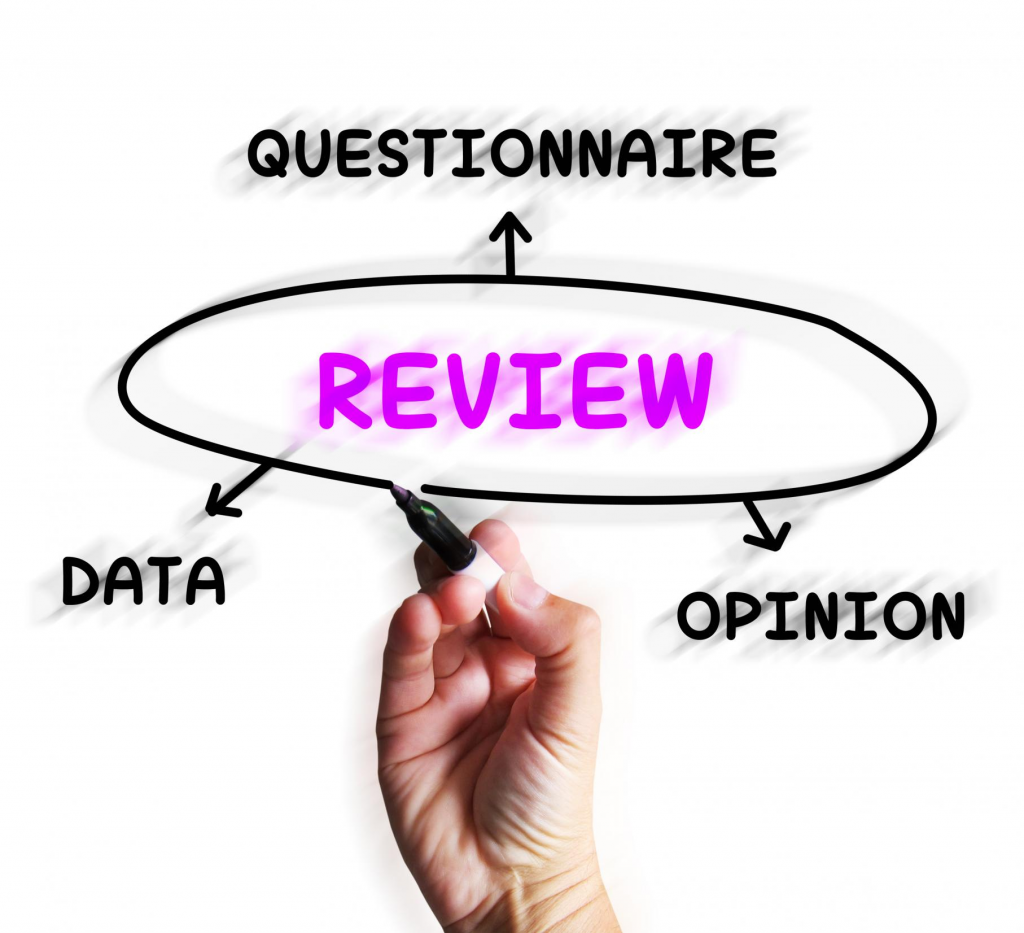 Ensure every customer leaves your store happy
How you treat your customers offline will greatly determine your online reputation. A lot of negative reviews left by unhappy customers are those who have visited a store and had an unpleasant transaction. So if you want your offline customers to leave positive reviews, you need to make sure they leave the store happy.
If you really want to improve your reputation and build up your brand online, it's time to get creative! Sure you could stick to the tried and tested generic methods, but that's exactly what your competitors are doing. To become more successful, you need to stand out. In order to do this, you need to offer something different.
Utilize the power of video
Ok, so video marketing is widely advertised as being one of the most effective ways to draw in new customers, so it's not exactly a secret. However, it's how you use the video content that matters. Creating videos not just to highlight new products and services, but to educate the viewer and provide them with useful, fun content will really boost your reputation.
Encourage interaction with quizzes
If you're a member of Facebook, you've probably noticed people go crazy for quizzes. While often completely ridiculous, these quizzes are fun for the user to take part in. Why not utilize this love of quizzes and create some on your website? Now obviously, you'll need to make them relevant to your business or industry. Adding quizzes and polls encourages interaction which is a critical element of success.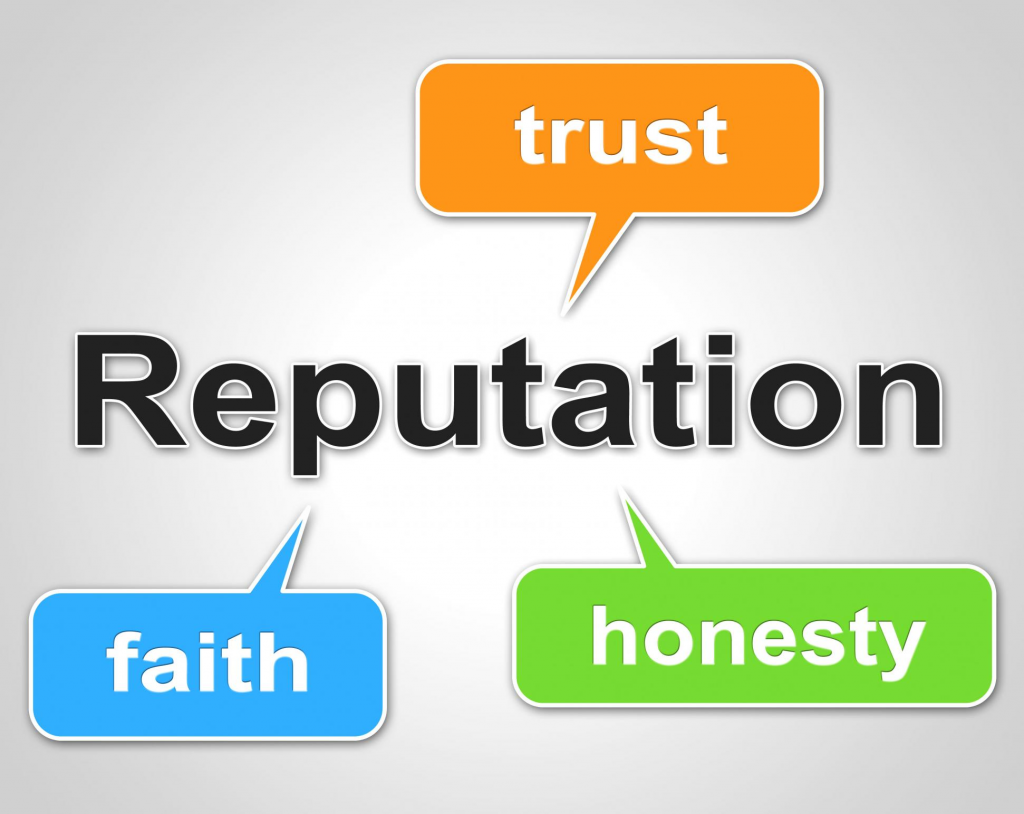 Creative marketing & branding campaigns
Creative marketing campaigns really help you stand out from the competition and boost brand awareness. It's especially effective if you add a story element to the campaign. Creating a unique, two-part video ad campaign could help you capture massive consumer interest. The more you stand out, the better your reputation will become. Start thinking outside the box and watch your reputation soar.
Obviously, glowing customer reviews can boost your online reputation. There are other things you can do that go hand in hand with reviews. If you're a member of any social networking site, you'll know just how popular trending topics are. They get people talking, cause heated debates and educate users on what's currently going on in the world. Did you know you can use these trending topics to boost your company's reputation? Regardless of the industry you're working in, there's always something to talk about.
Getting ahead of the competition
You can easily get ahead of your competition and get your brand noticed by releasing content surrounding a trending topic. This also builds you up as an expert in the field. Consumers will start turning to you for the latest information on current topics and trust your opinions.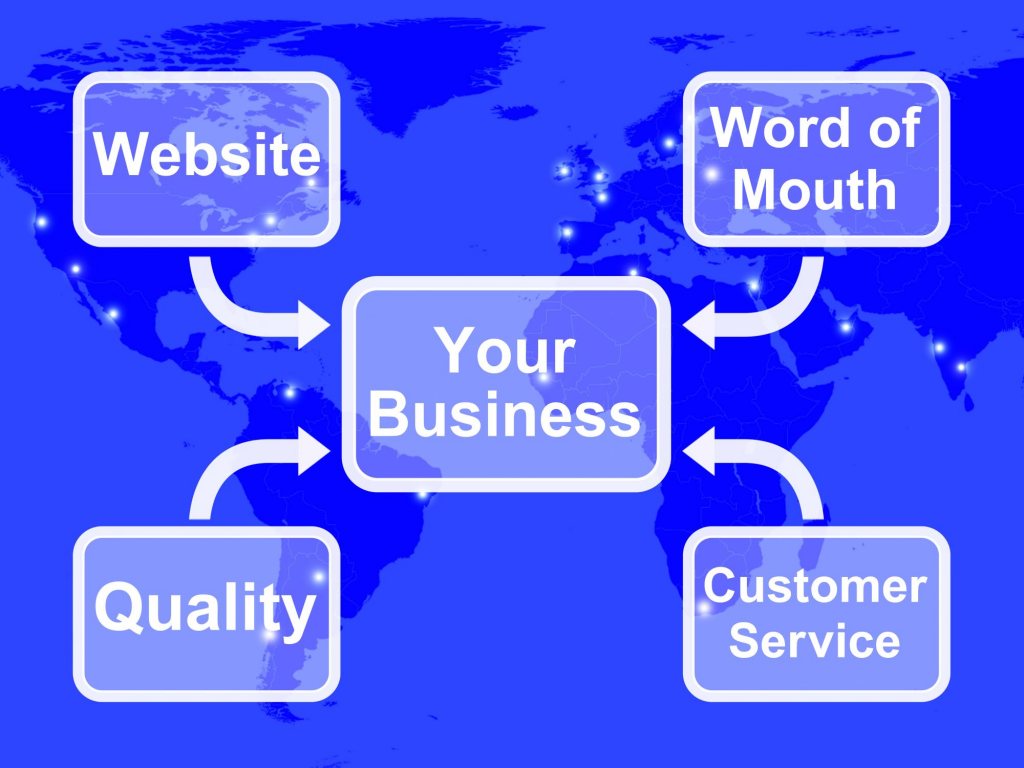 Boosting your search rankings
One of the biggest advantages of using trending topics is it will guarantee you a lot more traffic to your website or blog. Even if this additional traffic doesn't convert (and some it will), it's still going to boost your search rankings. Search engines such as Google, will be alerted to the increased number of traffic flocking to your site and rank your site higher in return. So, you're going to see even more traffic heading to your site via direct search results.
Overall if your business is seen as being one of the 'go to' places for information on trending topics, it's going to have a significant effect on your reputation and your profits. There are a lot of things to consider before delving into trending news. Mainly, they are time sensitive. So if you want to use them to boost your reputation, you're going to have to be quick.