WE TAKE HOME THE HEADACHES... YOU TAKE HOME THE PROFITS!
A small family business in Richmond, New Hampshire USA , we understand there are all sizes and types of businesses.
We are a Digital Marketing Agency offering services and strategies for business growth. Using proven strategies for customer acquisition, customer retention and increased visit frequency.
Utilizing technologies to reach audiences where they are hanging out. Allows reaching customers with SMS(text), Email, Messenger, Social interaction and IVR Messages.
Keeping your business on your customers' mind is our specialty. Our goal is everyone in town to think of you when they need your service or products.
Contact us for a demo on how we do this and you will see why -
We Take Home The Headaches... You Take Home The Profits!
HOW WE CAN HELP YOUR BUSINESS
We offer highly specialized services to help your business increase customer visits and profits.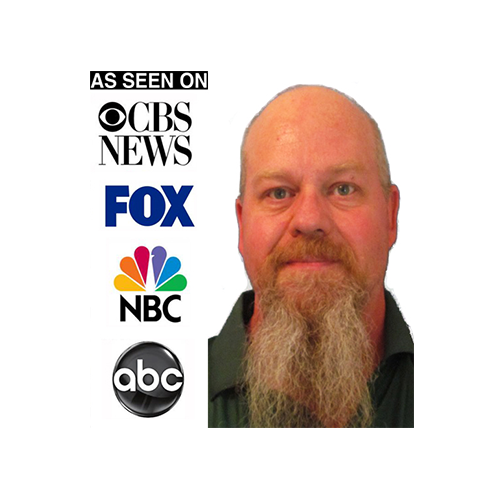 Co-Owner, Matukka Marketing
I have been marketing online part-time since 1998 and full-time since 2010. Selling sourced, private labeled and digital products. Building e-comm websites and running e-stores in marketplaces like eBay, Amazon, and Gunbroker.

In that time simple internet selling has become integrated digital marketing strategies. Utilizing a mixture of technologies, devices, and platforms to reach an audience.

Generating traffic was as simple as a couple of blog posts and a few published articles. Today it takes blog posts and articles mixed with social media postings, email and SMS campaigns.

Recently I have started working with local restaurants. Helping them to implement digital marketing strategies to grow their businesses. Achieving a dramatic increase in customer visit frequency and spend.