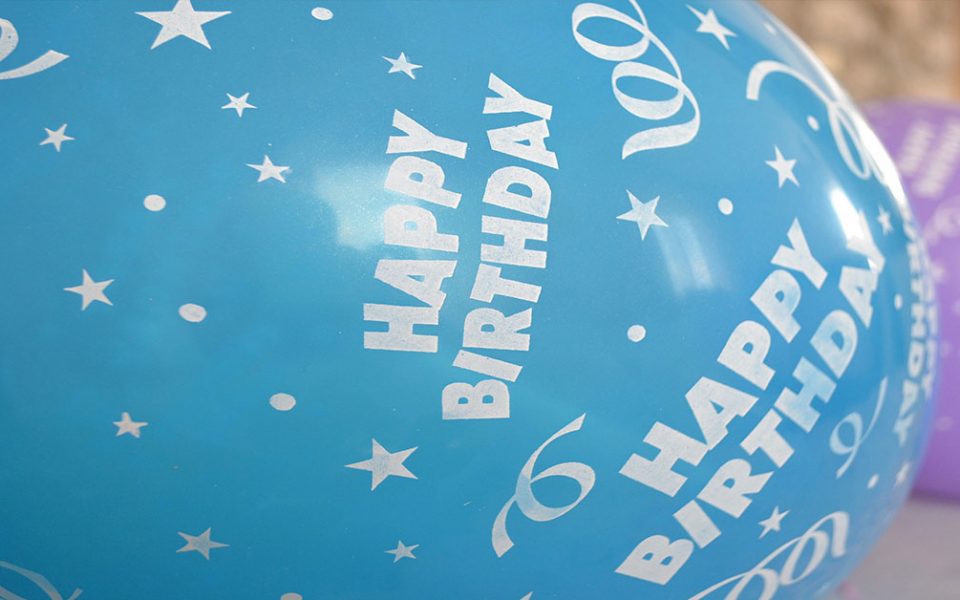 The 4 Reasons Why Your Restaurant Has To Start Using A Birthday Marketing Strategy (and how to get started this week)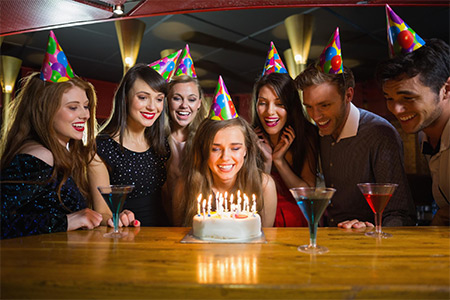 You've heard the stories from friends in the industry.
They started sending out small discounts to their existing customers on (or a few days before) their birthday and they immediately saw their monthly revenue jump.
What you probably haven't gotten a chance to dig into yet is the specifics of why having a "Birthday Club" strategy is so effective and how to pull it off.
I've helped businesses from all over set up a birthday club marketing strategies and I wanted to write this post to help you figure out how to easily get started and reap the benefits.
In this article, I'll show you the 4 powerful reasons why a "Birthday Club" strategy is so effective and I'll walk you through what you need to get started with your own Birthday Club this week.
The 4 Things that make "Birthday Clubs" so effective at driving Revenue.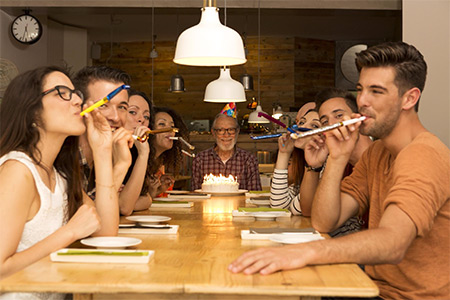 Reason #1:
Birthdays give people an Excuse to "Treat Themselves"
It's no surprise that people go out and spend more money on themselves when it's their birthday. The average person usually needs just one excuse to convince themselves that a purchase will be a good decision.
A person's birthday is special for businesses because it gives a person an excuse to act and buy, even if any other day of the year they would deem that purchase as irrational. People use their Birthday's as a small excuse to treat themselves. If you can give them an even better reason to do that (a small discount on their birthday), then you have an excellent chance to get them to come in and spend even more on additional products and services (outside of the special your promotion "gifted them").

Reason #2:
These promotions Breed Massive Goodwill.
Simply put, people remember the people and businesses that helped make their special day even more special. By being even a small part of their big day, you can lock in a customer for life.

Reason #3:
People Typically Bring at Least one Friend on Birthday Visits.
It is rare that you'll see someone claim a birthday promotion and come in alone. Statistics show that people typically bring a friend, or multiple friends, in with them when they are celebrating a birthday. This is a massive opportunity to sell merchandise and services without outside of the promotion to the other party.

Reason #4:
A Correctly Structured Birthday Deal Leads to Big Sales Right Away.
If you create a "Birthday Club" discount the right way, it will naturally lead the person using it to spend money on full priced items and services. The key to a great discount based promotion is to make sure that it naturally leads to a full priced purchase or multiple purchases.
If you need help doing this, we do a ton of this kind of planning with our clients.Find Out More
What You Need to Setup Your Own Birthday Club in Your Business in the Next Week.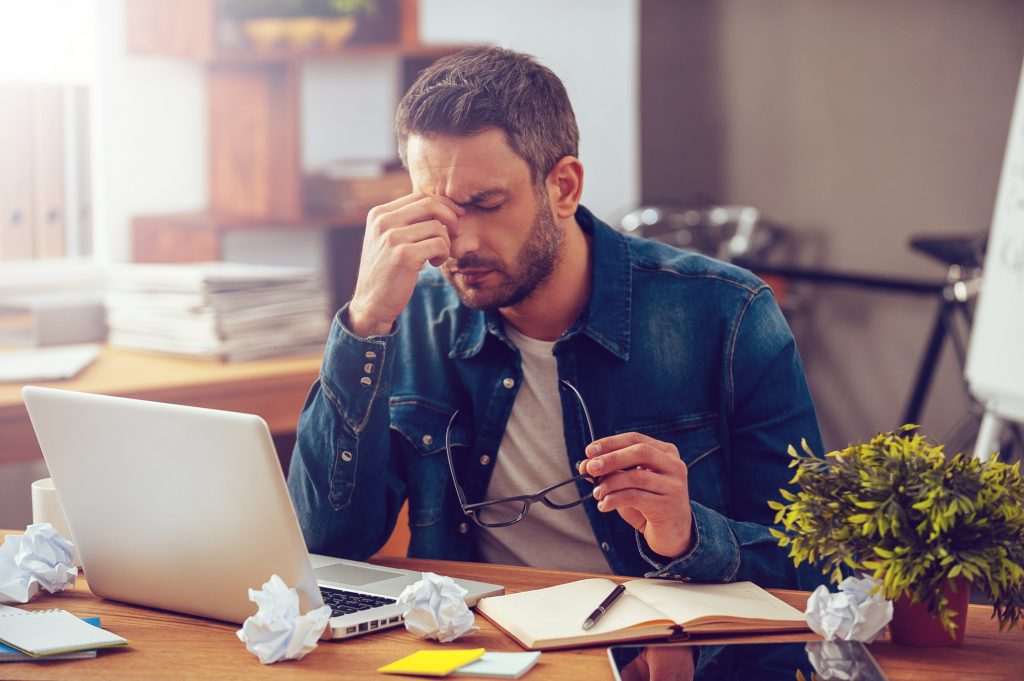 A Typical Birthday Club works well because it requires almost zero time out of your staff's day (if you do it right when setting it up).
The main things that make a great Birthday Club work are:
A Birthday Club Software
There are a ton of tools out there that will put people's birthdays and info into a system and then automatically send them a coupon from your business when it's getting close to their birthday.
I've tested just about everything out there and I would only use one of the systems out there. This is because you want a system that utilizes both email and text messages and lends itself to going viral on Facebook and other Social Media platforms.
If you'd like to make this part easy, just call us and I can get this done for you for an extremely low cost.
A Landing Page
Where a lot of businesses drop the ball is that they only allow their existing customers to become a part of their Birthday clubs. While this works great and adds a ton of revenue to their bottoms lines, you also want to extend your birthday club to all of your Local Area (this opens the flood gates and is why our clients love the way we set them up to go past just their current customers).
To do this, you'll want to set up a special webpage where people can fill out their information online. That information should then be sent directly to your Birthday Club Software so that you don't have to do any manual input. Having this step make everything completely hands-off for your business. (we can also set this up for you if you need help).
A Facebook Ad
This is what puts gasoline on the fire. Once you've got your promotion setup inside of the software, and you've got a landing page setup to capture the data of those in your local area, you'll want to put your Birthday Club's landing page in front of as many potential customers as possible. You also want to make sure that you don't spend a fortune in the process.
A well structured and targeted Facebook ad campaign instantly starts putting people into your Birthday club and people through your front door. The addition of a Facebook ad into the marketing of our Client's "Birthday Clubs" typically means an additional 10-20% in their average monthly revenue. This happens because we optimize their Facebook Ads and help them build their promotions in a way that actually drives revenue (instead of just giving away discounts, we help our clients build "Birthday discounts" that end up driving more sales.)Find Out More
How to Save Time (and your Sanity) when Setting Up Your "Birthday Club" System.
The good news is that you can hire someone to take all of this off of your plate and, if they are anything like our firm, they will help you get everything rolling without charging you an arm and a leg.
This means that you can see a big return on investment the very first month that you start running a "Birthday Club" promotion in your business.
Want some help directly from me?
I'd be absolutely honored to help you get everything set up. We've worked hard to make this process almost completely hands off for you and your staff, while keeping the cost low (so you can see a profit almost right away when you get started).
Want to learn more about how to setup a Birthday Club in Your Business? You can contact me right now to chat about it, Just Click The FIND OUT MORE button.Find Out More