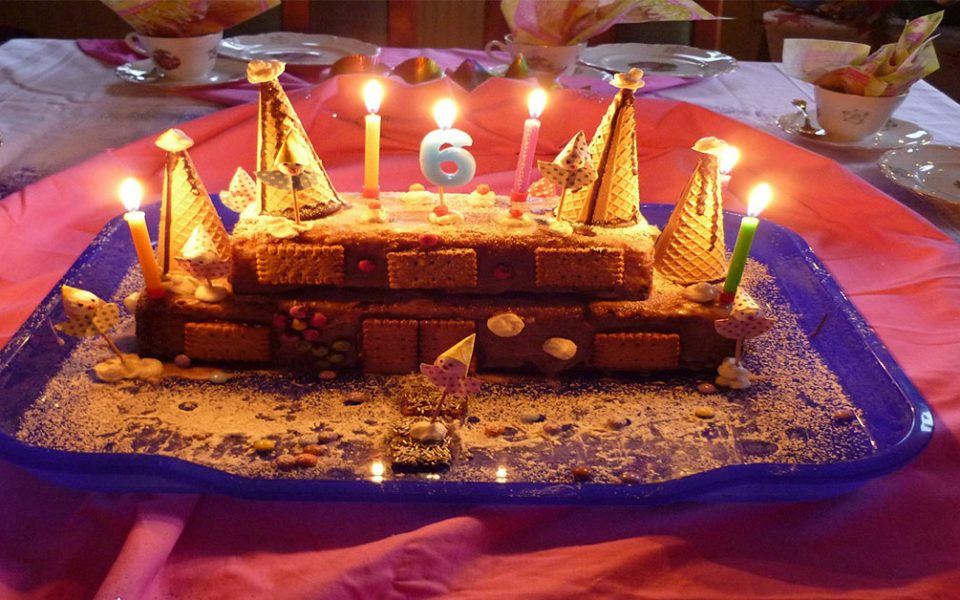 5 Reasons Restaurants Need An External Birthday Club
Why An External Birthday Club?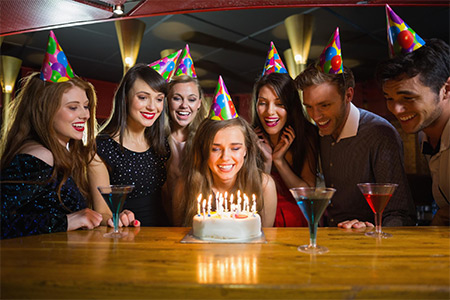 One of the most beneficial revenue boosters you can implement at your restaurant is an external birthday club. One of the main reasons for having a birthday club is that birthdays are popular and people love to celebrate them. A top three reason for dining out is a birthday yet few restaurants have a birthday club. Most of the birthday clubs that are in use are not done in a highly profitable manner. In this blog post, I will convey the importance of 'why you need a birthday club' at your restaurant. In addition, I will show you the revenue-boosting benefits of having an external birthday club run the right way.
5 Reasons To Have An External Birthday Club
Highest Paying Customers: According to the National Restaurant Association, an average birthday patron spends $78 per table.
Groups: Birthday guests rarely dine alone on their birthday and usually they bring friends and family to celebrate with them. The national average birthday table is 3-4 people.
Goodwill: Patrons that dine with you for their birthday bring fun and happy energy to your restaurant. A good birthday club will generate goodwill and increase your standing in the community.
Low Hanging Fruit: More than 60% of all Americans eat out for their birthday. Why not capitalize on customers that would otherwise be lost revenue.
Revenue Multiplier: The power of just one more customer a day can have a tremendous effect on the restaurants bottom line. Just think of what multiple customers a day that then return again and again will do to your bottom line.
How To Run A Birthday Club
STEP 1: Create A Compelling Offer
It's important that your offer is compelling enough to incentivize customers to become your customers and not your competitors. Typical offers that perform well are complimentary meals or desserts to the birthday customer when accompanied by a paying guest.
STEP 2: Design Your Marketing Prints
You will need to create marketing materials to inform your existing customers about your birthday club and entice them to sign up. Common materials used are postcards sent in the mail, table tents, business cards on the table and a call to action on the receipt. Any marketing items created will need a call to action and an easy way to sign up for your birthday club.
STEP 3: Website & Email Autoresponder
On your marketing materials, you will need a place for the customer to go and sign up for your birthday club. This destination can be a simple one-page website. The website will need to provide a way for the customer to join your birthday club and an autoresponder package to provide your customer their coupon on their birthday.
STEP 4: Sign Up Forms
There is also the tried and true method of handing your customer a signup card to collect their pertinent information. You would then enter that information into a spreadsheet or database program set up with reminders to notify you when to send out your customers postcard.
NEGATIVES OF HAVING A BIRTHDAY CLUB
Having an internal birthday club can be a tremendous benefit for your restaurant. However, it does create another responsibility that will need constant managing and attention. Your birthday club can go south quick without staff routinely entering new signups into the database, tracking the responsiveness of your marketing materials and keep the materials updated.
The amount of time and effort involved in an internal birthday club is why we recommend an external birthday club.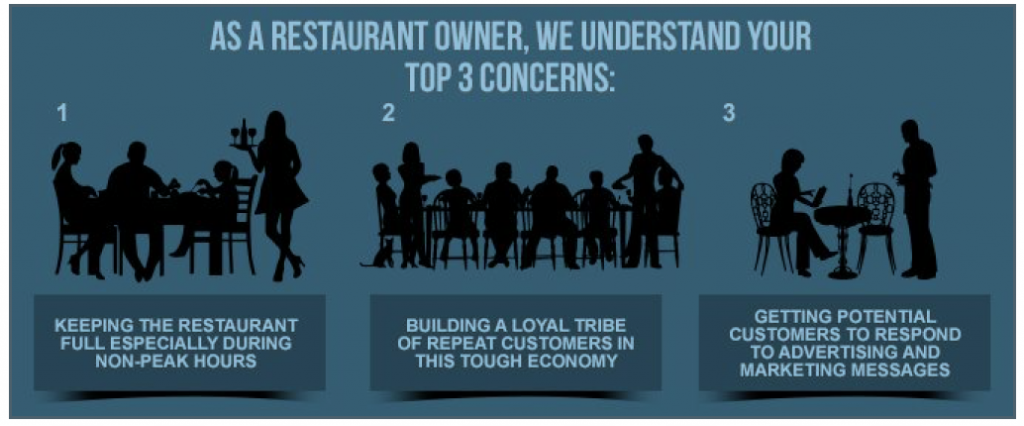 DRIVING NEW CUSTOMERS TO YOUR RESTAURANT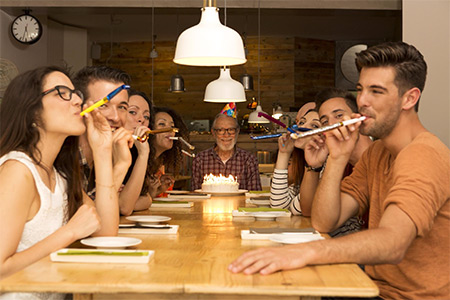 In addition to a large amount of work required to run and maintain an Internal birthday club, restaurant owners have shared a common concern in getting new customers not just providing deals to their regulars. Your regulars will dine with you without a special but new customers will grow your business and bottom line.
Recently, we created a program called The External Birthday Club. Our program helps local restaurants generate new customers daily, every day of the year. Our system geographically targets thousands of people daily, that are within 10 miles or your restaurant, and their birthday is within 7 days. We then entice these customers to celebrate their birthday at your restaurant.
We are very confident in our approach and practice exclusivity. Meaning we only work with a couple of restaurants in a niche for a geographic region to maintain the effectiveness or the program.
"We Drive Targeted & Qualified Leads To Your Restaurant. You Ensure They Show. It's A Win-Win"
Our system is truly sustainable producing new customers to your restaurant on a daily basis. If a steady flow of new customers would benefit your restaurant and you would like to become the birthday destination. Then you need to find out if we have any spots in your region left available.
Not all businesses are a good fit for our External Birthday Club program, to find out if your business is a good fit click the button below. Our program is a hands-off, hassle-free, and passive way to drive new customers to your restaurant daily. Click the button below to learn more. We go through the detailed process of targeting 1000's of celebrating customers every day.