"Discover How A VIP Loyalty Club Program Can Help You Dramatically Increase Sales"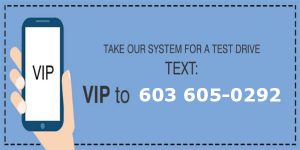 WHY YOUR RESTAURANT NEEDS A CUSTOMER LOYALTY PROGRAM
EFFECTIVE MARKETING: Send your customers timely promotions proven to get an immediate response. We reach them via email and SMS (text) messaging combined! A SMS (text) message has over a 98% open rate within three minutes of receipt. This means your promotions are guaranteed to get seen!

IMMEDIATE: No need to wait for print. Announce upcoming events, new hours, specials or menu changes instantly.

CELEBRATORY MARKETING: Give your customers a reason to celebrate their special occasions at your restaurant, not elsewhere! We build special birthday and anniversary clubs for your restaurant, so you can boost revenue.
We provide an effortless way to help you get More Business. Our system is easy to add inside your restaurant and it requires NO additional work on your part. We handle everything, you just enjoy more business growth.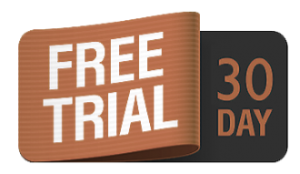 LET US PROVE IT AT NO COST!

We will take all the risk, and you can put us to the test! We would rather earn your business before asking for it. Let us prove our system will increase your profits. Allow us to set up a VIP Loyalty Club program in your business, just cover the graphics. No catch, No obligation No risk. Just More Customers!
Contact us today to discover how easy it is to start a VIP Loyalty Club in your restaurant,
so you can increase sales!